During an inspection I will look at the entire home. My reports include over 300 items, from all the major systems and components of buildings, including: Roofing, Exterior, Interiors, Structural components, Plumbing system, Electrical system, Heating/Air condition, Insulation / Ventilation, Built in appliances and Garage as well.
The home is divided down into its many sections, then each section into its elements. When looking at each individual element the inspector examines it using three perspectives: Safety, Operation, and Condition.
I will provide a well-documented report with high quality pictures, and a professional survey of a property's condition for home buyers and sellers.
The slide show below contains some examples of the basic home components.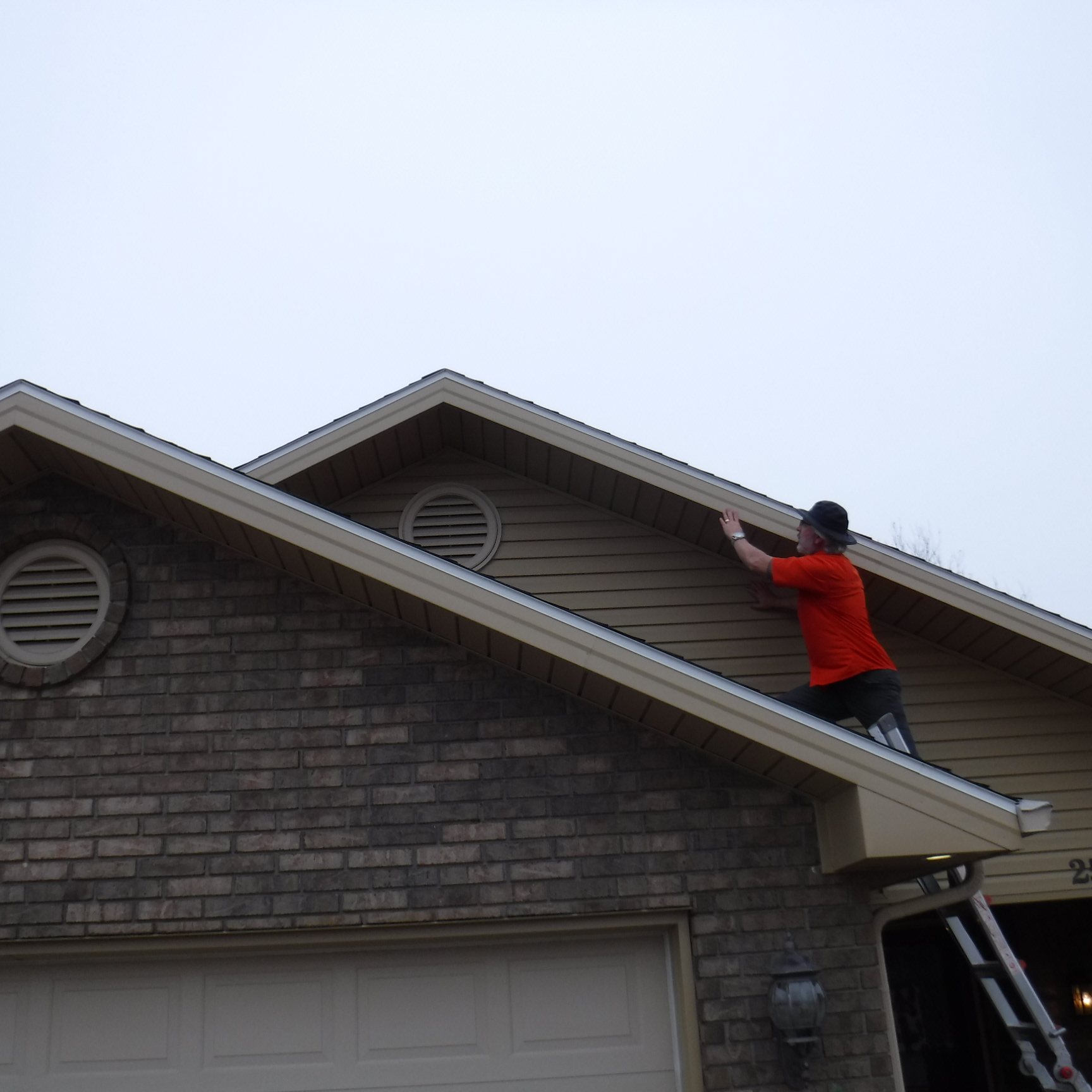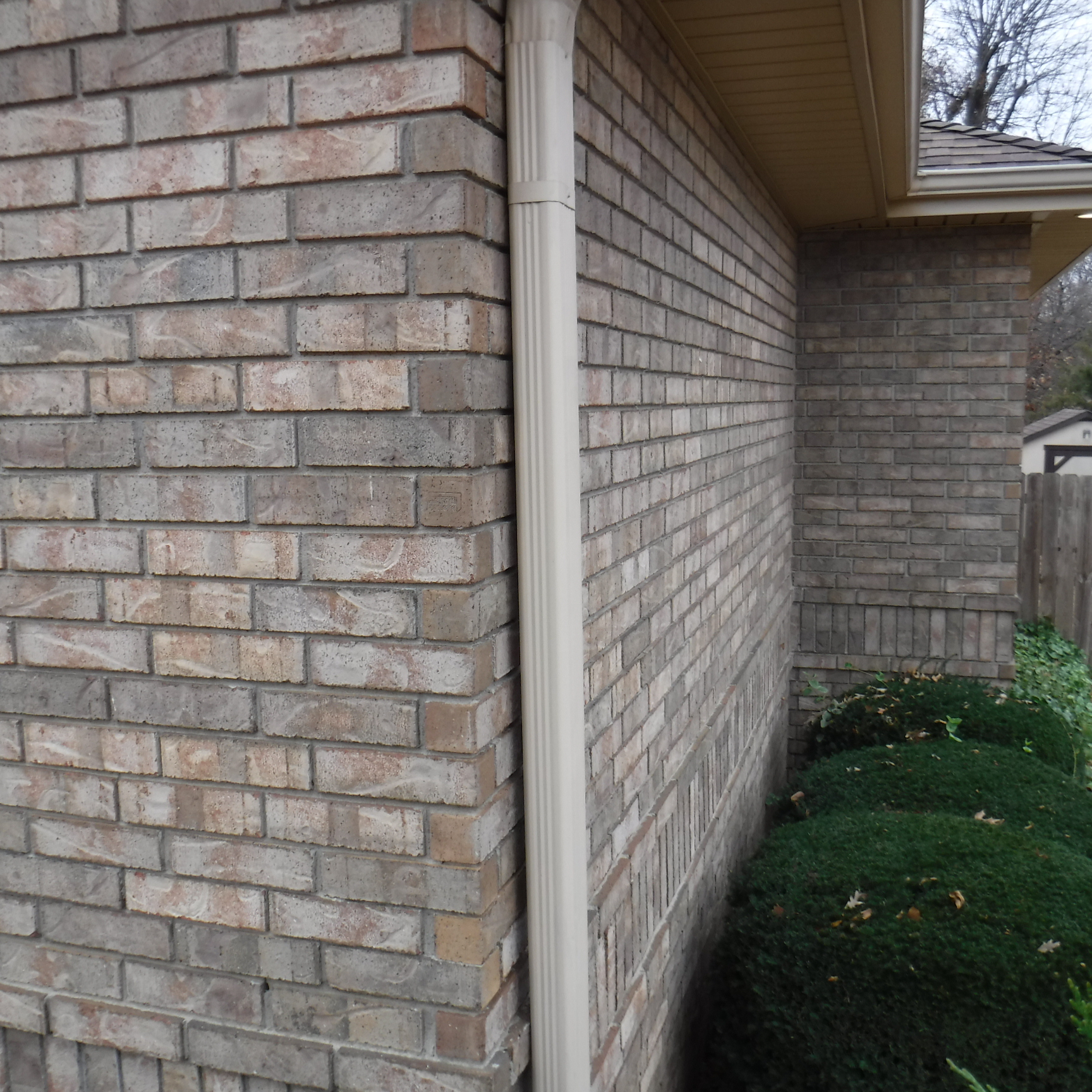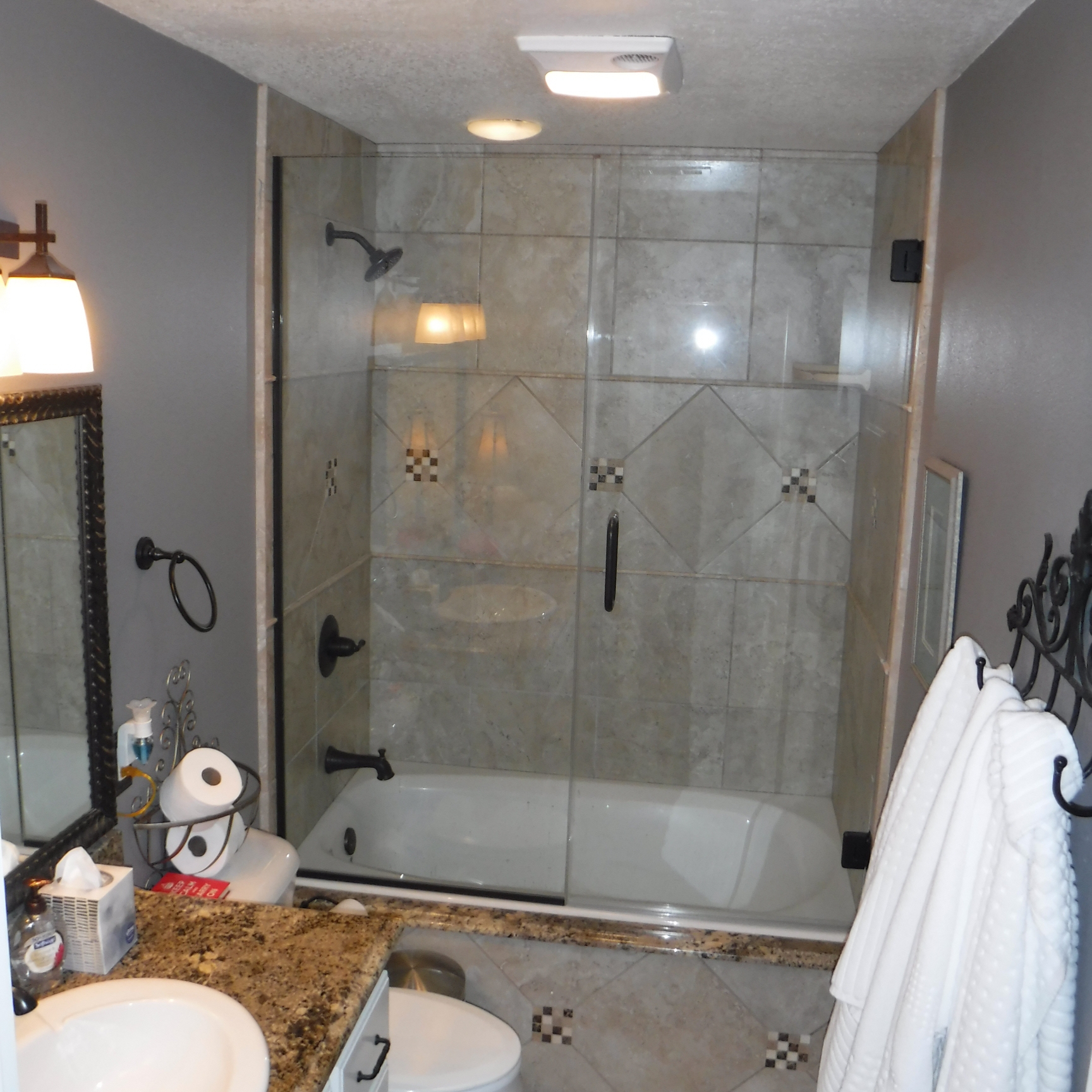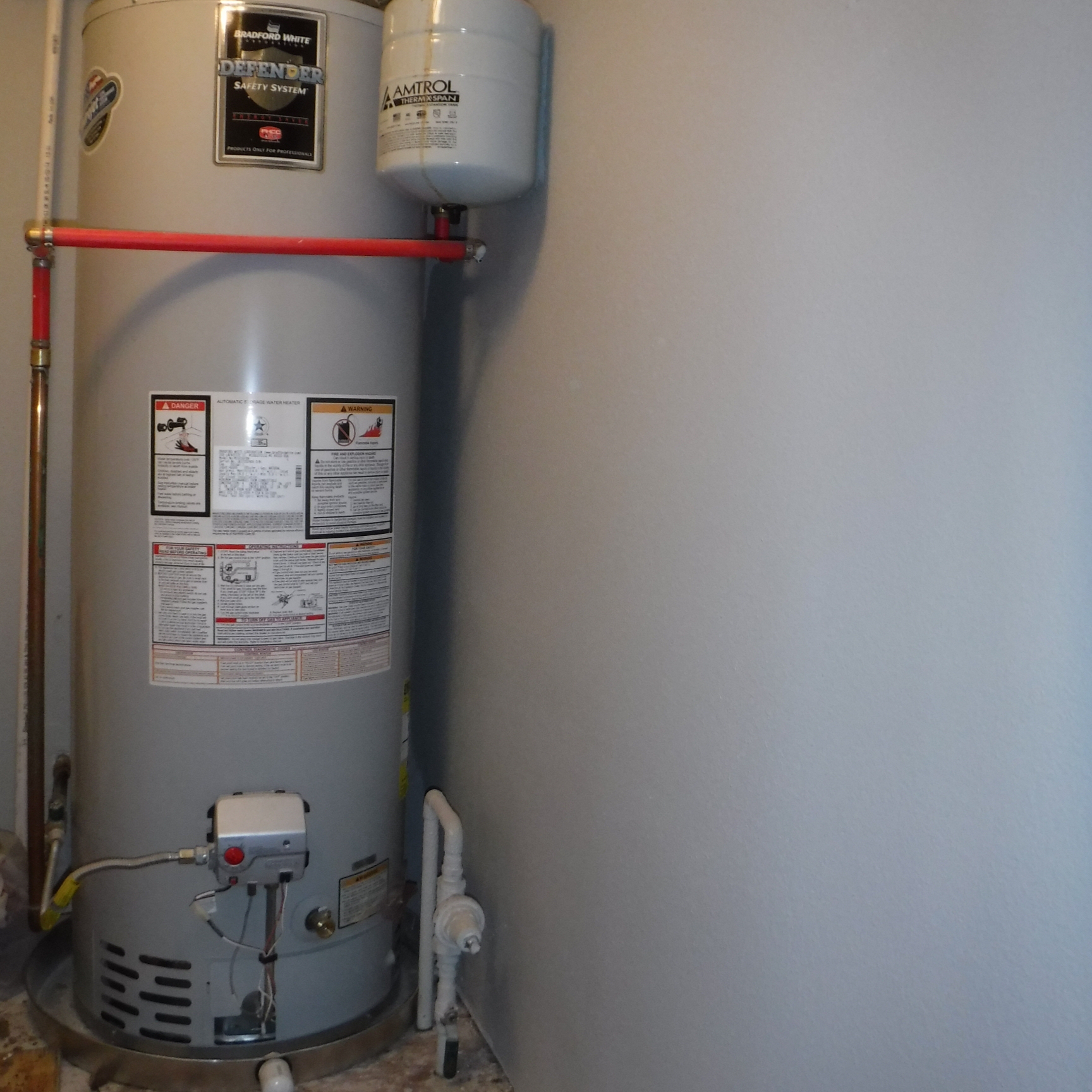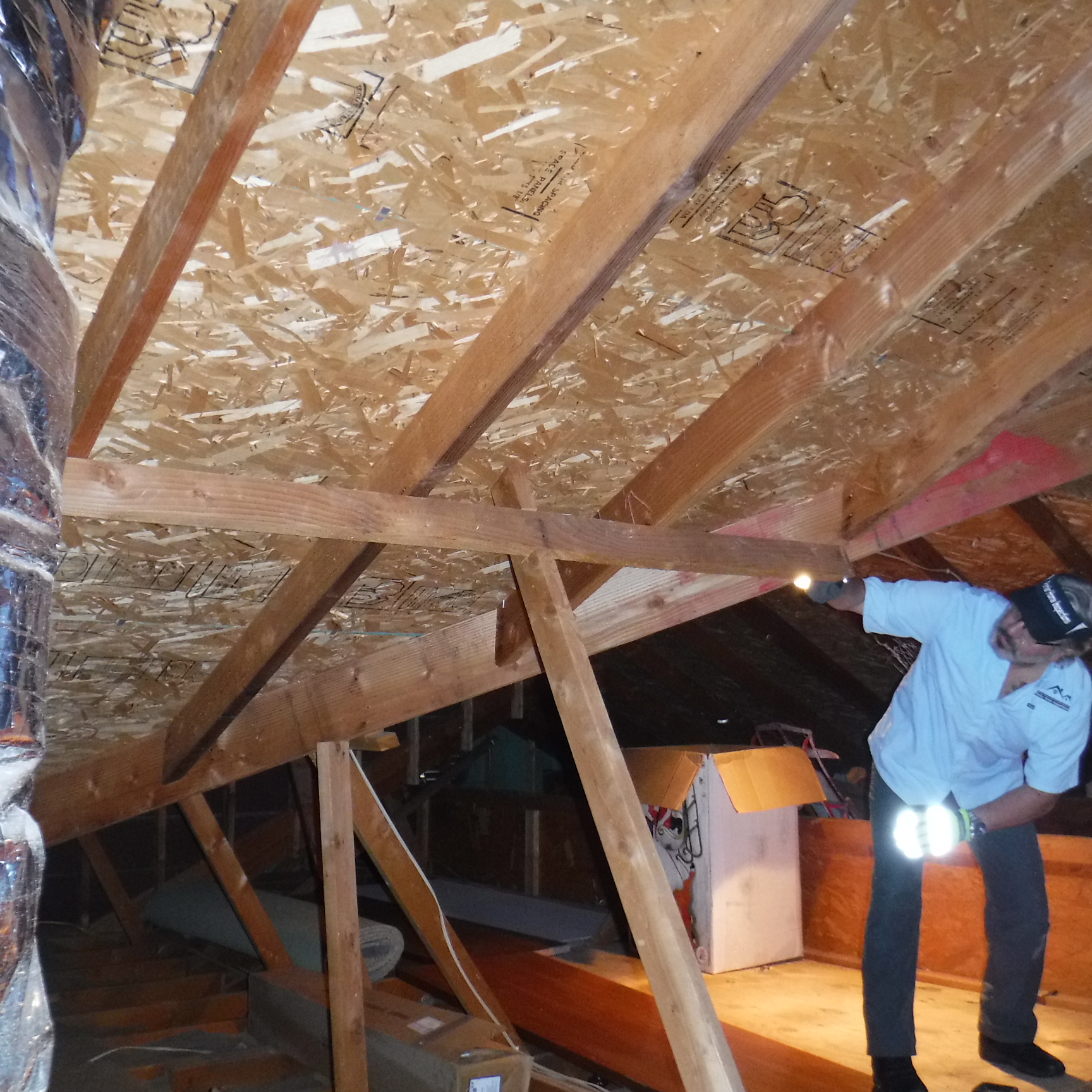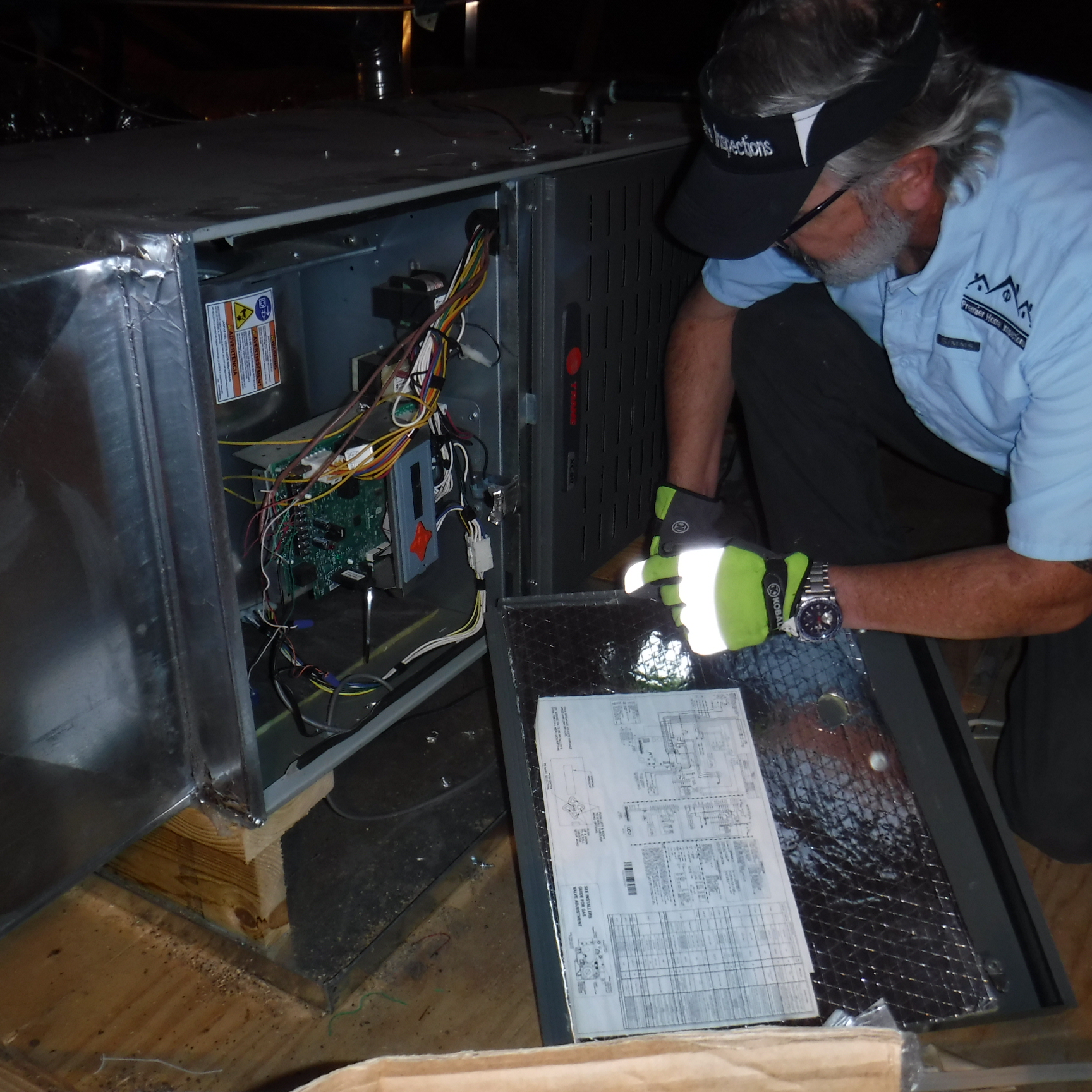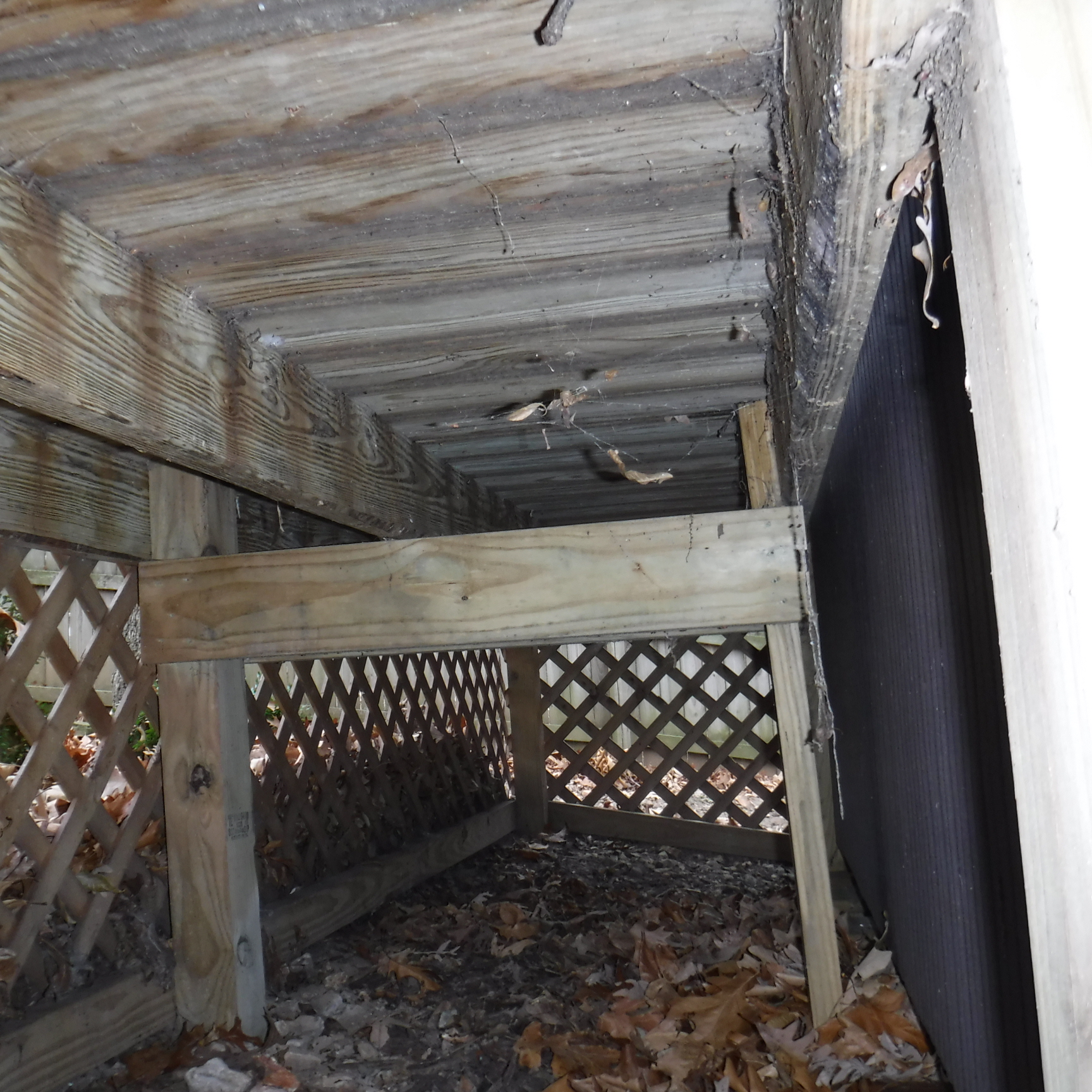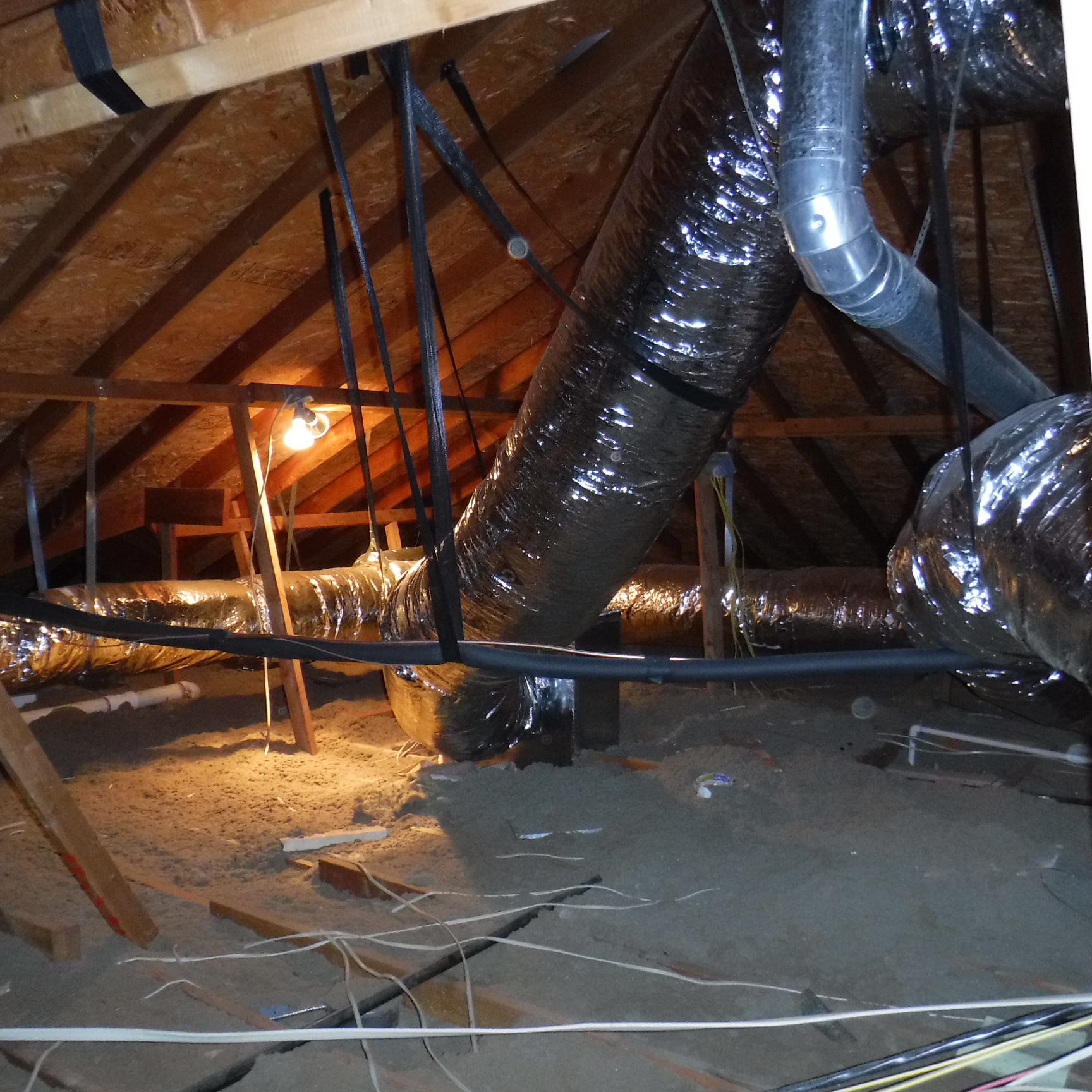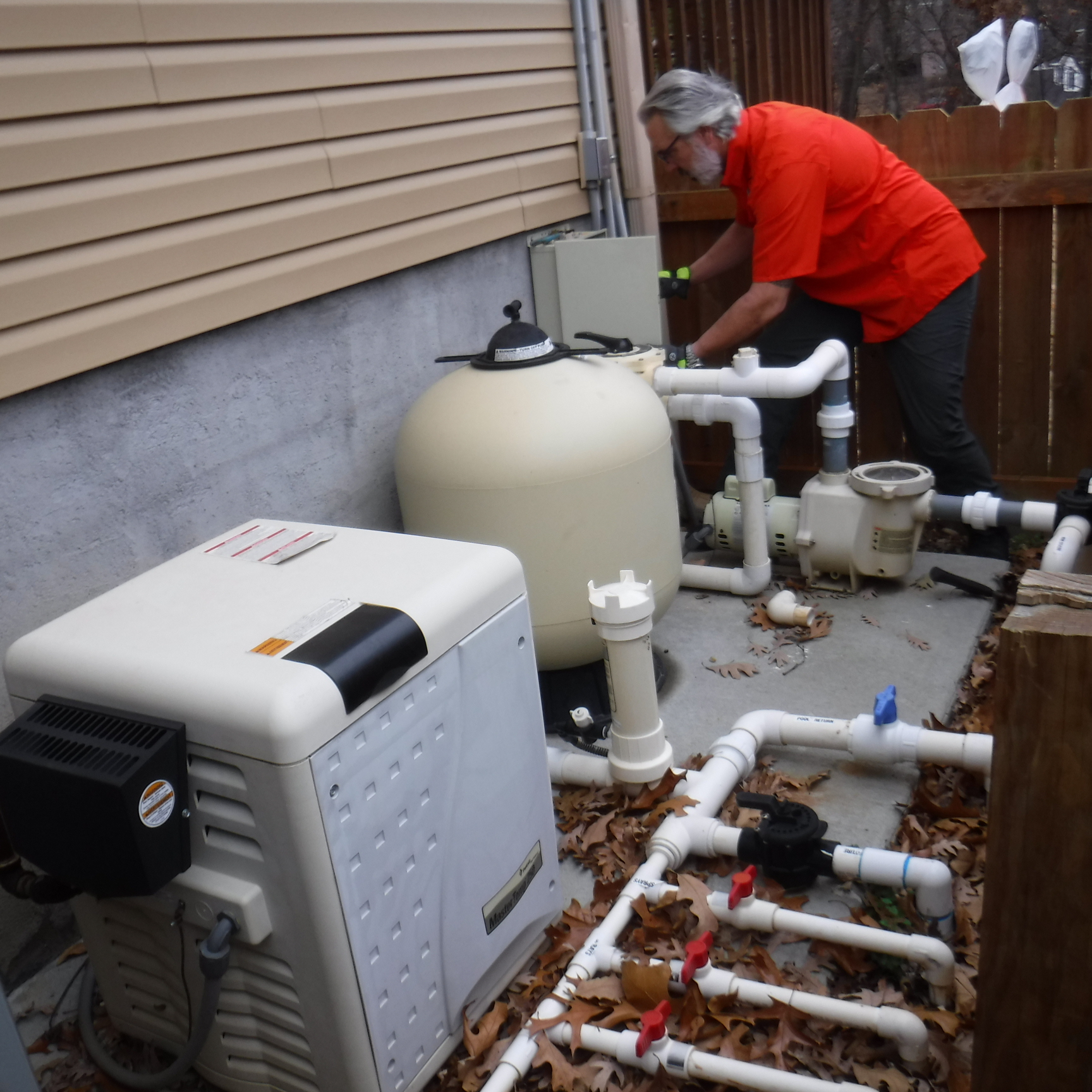 Call and Schedule your inspection today! Contact Me
Pre-Contract Contact
Before an inspection is started it is important that you fully understand what will-will not be performed during the inspection. You will receive a copy of the State Standards of the inspection along with a copy of the Code of Ethics that will be followed.
I take pride in keeping you informed through the entire process which is why I have created a Pre-Inspection Agreement that fully outlines the scope and all pertinent information about your home inspection. Once the Pre-Inspection Agreement is carefully read and signed then we move forward to the comprehensive home inspection.
I make this process easy by sending you PDF of the agreement as well as a PDF of the final report so you will have a digital copy for your records. The completed report ranges between 35-50 pages in length.